Happy 32nd Birthday to Ronnie!!
I have no idea what I did to deserve this man. I truly don't know anyone who is funnier, smarter, more hardworking or loving. I completely lucked out with him and so did Violet :)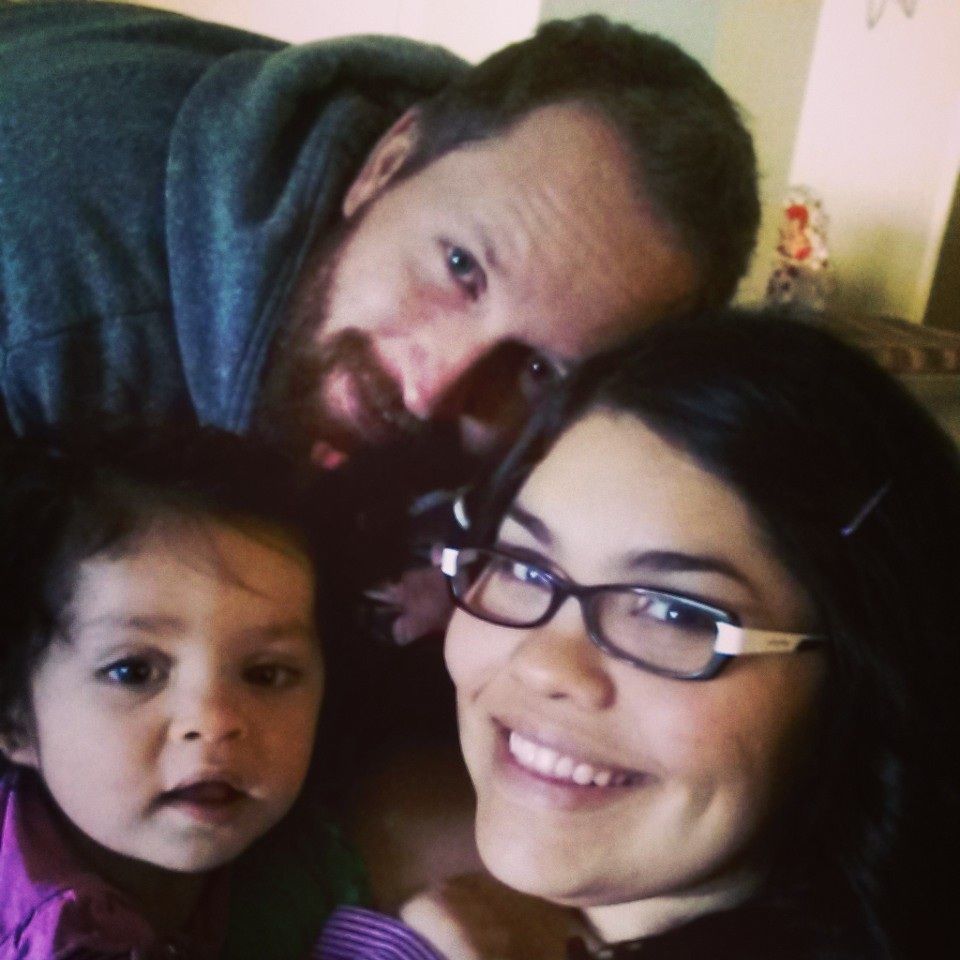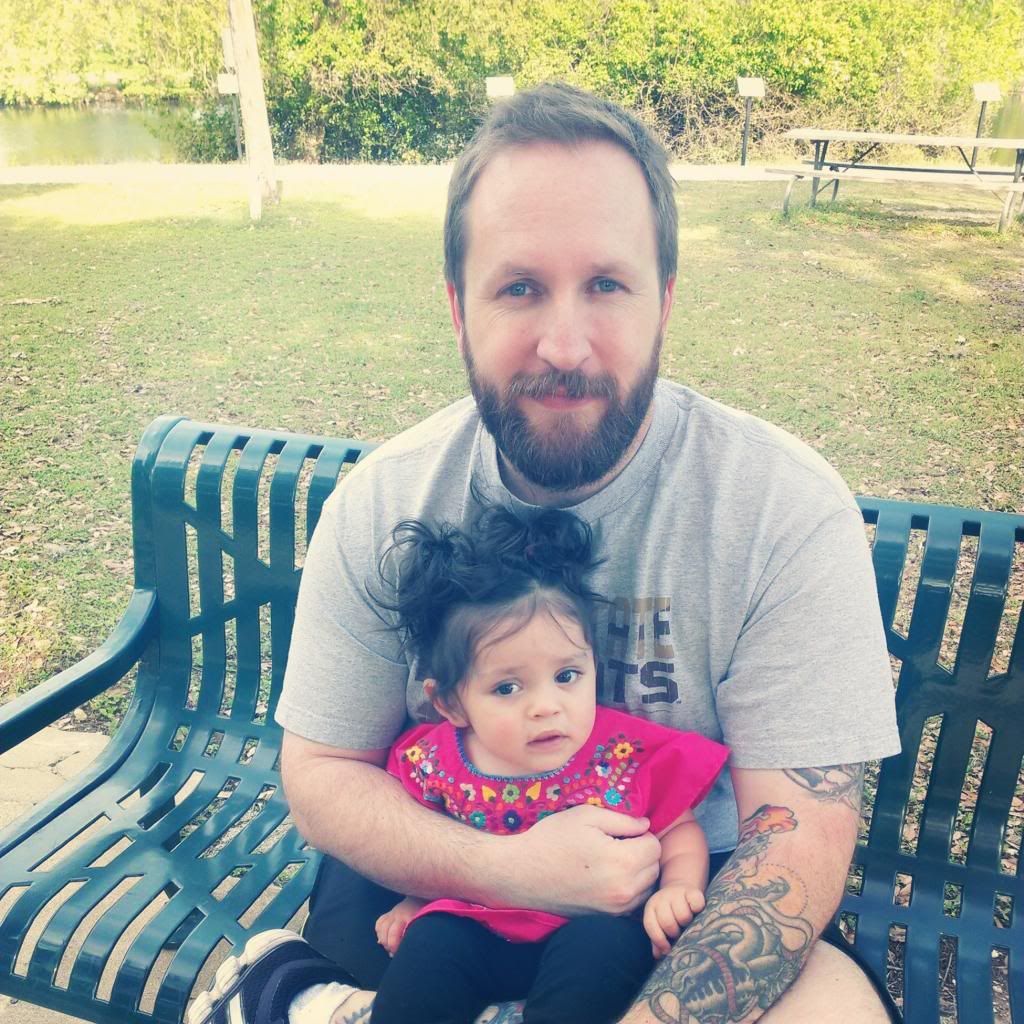 i hope you have a good day with our girl and your family. I hate that I'm not there with y'all but I will make it up to you. One day down and just four more to go until I'm back home. Thank you for being the best friend and partner I could have asked for and for being the perfect daddy you are to Violet.
We love you so much, HAPPY BIRTHDAY!!