Super late in posting today but lots of stuff going on in my noggin so I thought I'd share (even if my randoms are usually saved for Thursday ;) along with some e-cards. First time linking up with Shanna!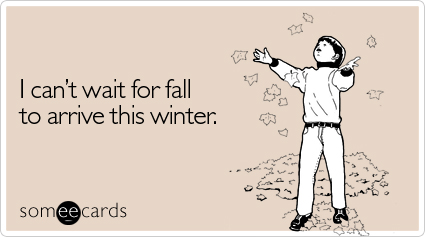 --I woke up yesterday wanting soo badly to move right smack dab next to some mountains and some cold air. For those of you who live in areas like that, please tell me how amazing it is! I get so angry with Texas weather!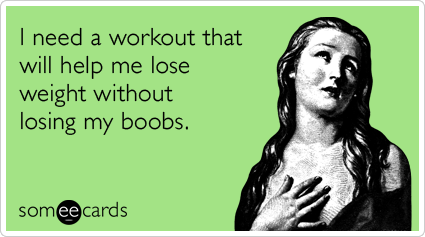 --Love ya,
Mod Cloth
but I wish your regular styles came in plus size. Yes, you have your "curvy size" section but the majority of those dresses are retro styles. That's cute but I promise you plus size girls did not only exist in t
he 50s - we're able to wear current styles too!

--I've been stressed about whether or not 16"x20" canvases were too big for gifts for the Grandmas and of course I get an e-mail from them this morning saying one of my pictures is too large and they're upgrading it (free of charge!) to 16"x24". These Grandmas are just gonna have to deal with a huge ass picture of their granddaughter ;)
--If you're a Target shoppin' fool like me (who isnt?!),
go here
and print out this coupon!! You get a $10 gift card right now with any $50 purchase. It's good through 12/8. Mama's going broke buying formula so I may as well get something extra out of it!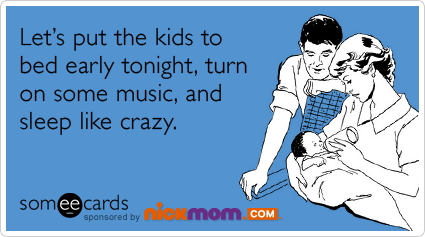 --Maybe I'm boring and talk about my kid too much but Violet + Ronnie + work are basically my life so that's what you'll get here! My number of followers has gone down in the past month and I cared for all of 5 seconds. Sure, once I can squeeze some more me time in, maybe I'll be my super exciting former self again (right ;) but if not, I know many of y'all get it, so thanks for sticking around!