While this past weekend was relaxing, it was a waste.

I woke up Saturday fully intending to start packing for the move.
In my head I'm shouting "Woohoo! Let's do this! Look at me, I'm such a bad ass!"
Which quickly turned into "But I have so much to catch up on DVR! Ooh and a couple new movies on Netflix too!"
The text messages for the day all went something like this:
Friend: "Hey what are you doing today?"
Me: "Suuuper busy".
Obviously. TV is serious business.
Sunday? I actually woke up with energy and start dreaming big again! "Woohooooo!"
Start to organize some junk to decide what to pack, what to get rid of.
Until that guy I live with decides to start saying guilt trippy stuff like "This sucks.", "I'm bored".
And since I would do anything to get out of packing for my fiance, I say "You're so right babe, let's get outta here!"
So we did. And we went to dinner. And we went to a movie. And we drank lots of beer at the movie.
And we lived as if we were not.freaking.moving.in.THREE.weeks!
It was all good fun until we returned to a messy apartment which had not been packed up while we were gone. Apparently the dogs couldn't lift a paw to help a sista out :/
I just don't want to do it. I don't want to pack. I don't want to move. But I know we gotta.
So all I ask today is that you send some of your motivational waves my way! I'm very interested in knowing what life is like for you go-getters because this girl does not know how to get!
And before I forget, be sure to sign up for Michelle's ah-mozzing giveaway! Deadline is July 5th!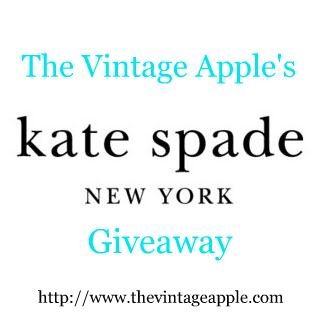 have a fabulous [and productive!] day!